So wie die banalen Bildgegenstände der Impressionisten in erster Linie ihren aufregenden Farbstudien dienten, fungiert der Hintergrund in den Fotografien der Serie «Slow Day» als Träger atmosphärischer Lichtverhältnisse.
In der Unschärfe manifestiert sich ein gedankenverlorener, zeitvergessener Blick, der sich jeglicher Zielgerichtetheit entzieht.
Zeit verstreicht, langsam und sichtbar.
……………………………………………………………………………………………………………………..
Just as the seemingly mundane motifs chosen by the Impressionists served their purpose as vehicles for innovative colour studies, the backgrounds in the «Slow Day» photographs function as a means of transmitting atmospheric light conditions.

A timeless, abstracted gaze manifests itself in the mist, which confounds any attempt to define a target.
Slow, visible, time effaces.
……………………………………………………………………………………………………………………..
Tout comme les sujets apparemment mondains choisis par les Impressionnistes servaient à vehiculer leurs études innovantes de couleur, les fonds dans les images de «Slow Day» ont pour fonction d*exprimer la luminosité atmosphérique.

La brume se voit d'un regard abstrait, comme hors du temps, qui déjoue toute tentative de trouver un point focal.
Le temps efface lentement, visiblement.
……………………………………………………………………………………………………………………..
Die Bilder der Reihe SLOW DAY sind in folgenden Varianten erhältlich:
Großformat:
Lichtechter Pigmentdruck auf Fotobütten im Objekt-Holzrahmen mit entspiegeltem Spezialglas
Formate wie angegeben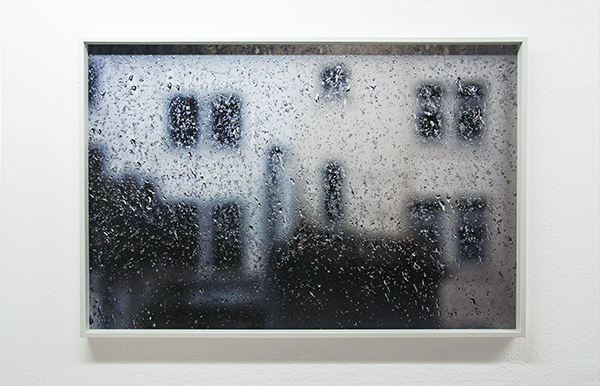 …………………………………………………………………………………………………………………………
Kleinformat:
UV-Druck auf Holzplatte, Abstandhalter zur Wandbefestigung,
40 × 60 cm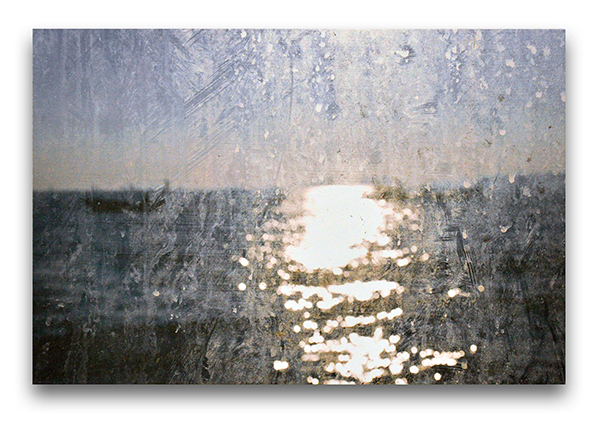 …………………………………………………………………………………………………………………………
Kleinformat:
UV-Druck auf säurefreien Karton 30 × 40 cm, gerahmt,
Motivgröße 19 × 28,5 cm